Team Contact:
Jocelyn Evans
Phone: (07) 578 0451
Team Coach:
Raewyn Andrews
Phone: (07 576 2020
The team was formed in 1992 and currently have 12 members (3 of which from the formation and first marching display)
A celebration lunch was held on Saturday 8th April 2017 with 60 past and present marchers attending from 9 local and 2 Matamata teams.

2108 – Wild, Wild West – 3rd place at North Island social evening in September.
2017 – Past & Present members celebrate 25 years.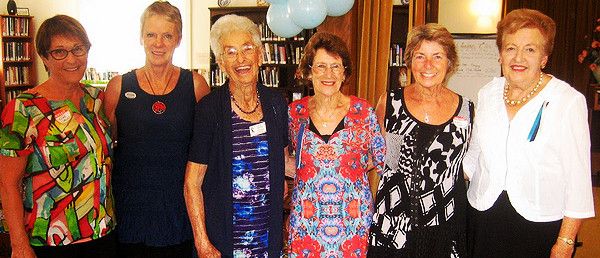 2017 -1st team formed February 1992 . L/ R June, Maggie, Ces (oldest original member), Jocelyn (team founder – still current member), Andrea,
Raewyn (Coach, still current, for all the 25 years). Absent: Lynn and Shirley. Passed away: Jill and Myra.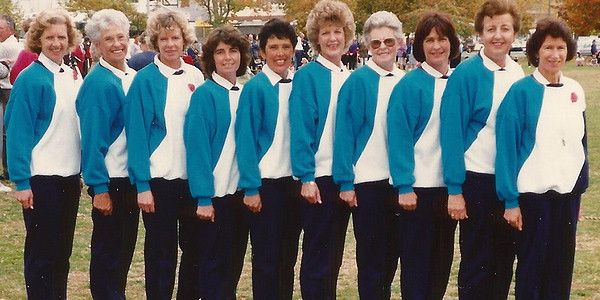 First team in 1992
Disco Girls
North Island Day – Napier – 2016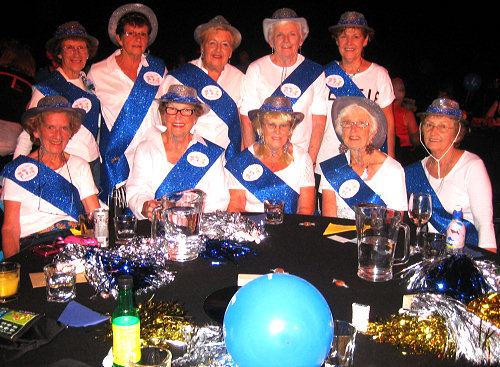 Nationals in Tauranga 2015 – Texan Tart Cheerleaders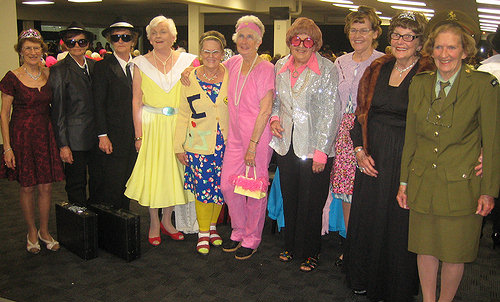 Rock Stars, Pop Stars and Divas
Social Evening 2014 North Island Event Palmerston North
L/ R : Jocelyn (Diva), Christine & Jan (Blues Bros.), Alison (Debbie Reynolds), Karol & Marion (Topp Twins Camp Leader & Camp Mother), Raewyn (Elton John), Corry (Mrs. Brown), Helen (Malvina Major), Myra (Vera Lynn)

Tauranga Display Day 2014
The Team June 15 2014 Tauranga Blue Belles day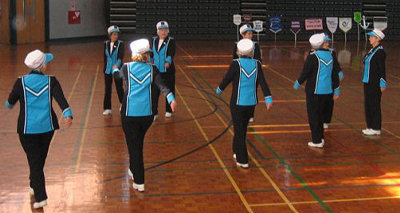 The team at Major Effort's day Pukekohe July 2012
The team at Major Effort's day Pukekohe July 2012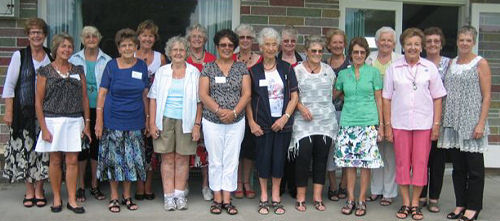 The team at their 20th Birthday celebration. Feb 2012
The anniversary was combined with the Matua Majors and Golden Kiwis teams as they all formed on the same day 20 Feb 1992.
At the North Island Display Day – Palmerston North Oct 2011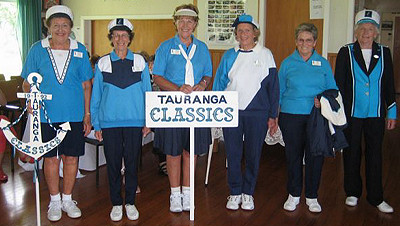 20th Anniversary Luncheon – Feb 2012
Parade of Uniforms throughout the years.

The Team 2011 in Summer Uniforms.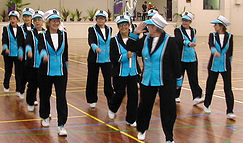 March past at the North Island Display day – Tauranga 2007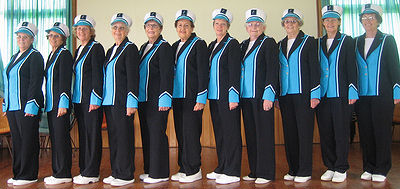 The team displays it's new uniform