Kaimai Rangers Leisure marching team of Matamata consists of a group of ladies who all enjoy the Fun, Fitness and Friendship which is the back bone of Leisure Marching.
We train once a week for approximately one hour (this depends on if it is windy because for some reason my ladies go lala in the wind} at our local college in the summer, and then at an inside venue during the winter.
Practise is usually Wednesday nights 5.30-6.30pm if you would like to come along and see the madness.
Contact (and laughter coordinator):
Dawn Holmes
Ph: 0275669271 or 078882990
Team in Uniform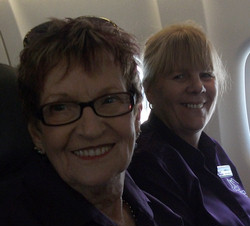 Air Flight to Nelson 2014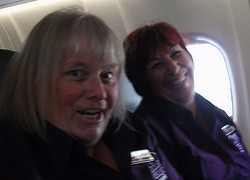 Air Flight to Nelson 2014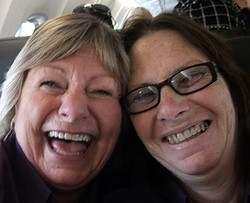 Air Flight to Nelson 2014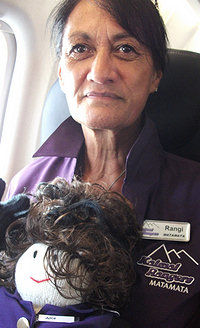 Air Flight to Nelson 2014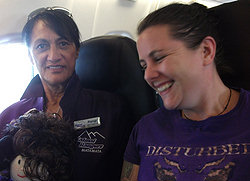 Air Flight to Nelson 2014
Evening Meal – Nelson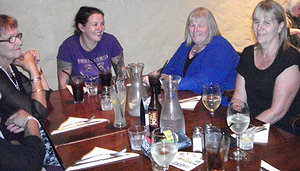 Evening Meal – Nelson
Team Costume at Nelson Nationals 2014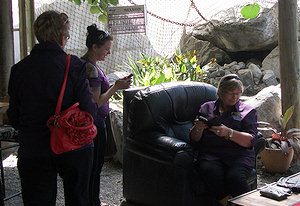 Sightseeing in Nelson 2014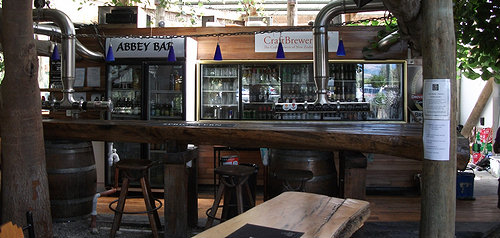 Sightseeing in Nelson 2014
Sightseeing in Nelson 2014